Your Medical Device Manufacturing Partner to Deliver Accessible Healthcare !
From Design & Engineering to Scalable Manufacturing, we apply our 40+ years of experience across diverse industry segments to help you deliver better medical devices, faster.
FDA Compliant Medical Device Manufacturing
FDA Compliant Medical Device Manufacturing
MFdefault
Electronics
Electrical
Mechanical
Integration
Default text
Technology Development
Product Design
Embedded Design
User Experience Design
Accelerating Medtech Innovation
Accelerating Medtech Innovation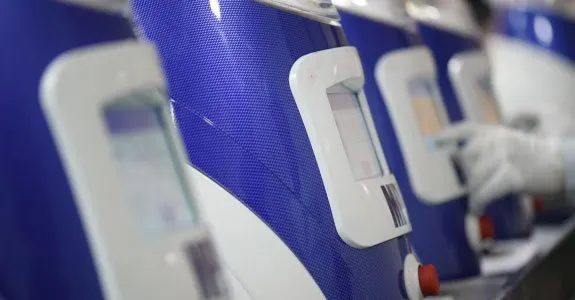 FROM CONCEPT TO DESIGN, PROTOTYPE DEVELOPMENT, DESIGN FOR MANUFACTURABILITY AND QUALITY CONTROL
We have regulatory compliant, strategically planned processes, capabilities, and disciplines to effectively address the challenges of complex life science devices, diagnostic devices, physiotherapy devices, AI, ML & cloud-based biomedical devices and many more. The advantages of partnering with us:
Reduced cost of ownership
Regulatory Support & risk mitigation
Fully dedicated & Flexible Product Development Partnership
Complete Transparency & Strong Supply Chain Support
RoHS compliant manufacturing
Medicalcoredeft
Life Science
Diagnostics
Therapeutic Devices
Home Healthcare
Turn Key Solution
Medical Equipment Manufacturer & Contract Manufacturer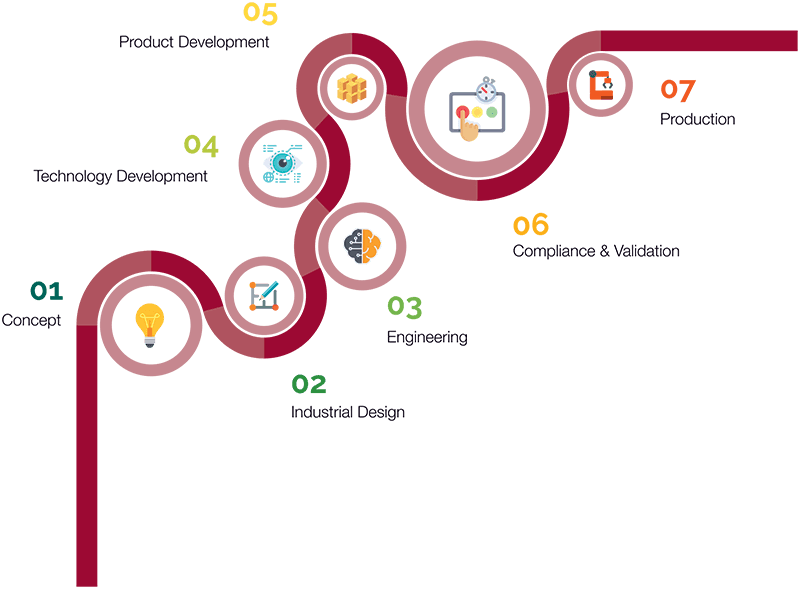 Industry's Leading Medical Device OEMs 
Trust Us for Manufacturing
"I have worked with a number of public companies including GE Healthcare. Johari Digital was the perfect fit …. provided unbeatable service and system prototype…. won my trust with their experience and expertise, proven to be a dependable partner with their people and professionalism and lastly they have helped me innovate on product design and quality"
Mark Falkowski
CEO, Pyrexar Medical
"We're very pleased with the impressions of JDHL and its Manufacturing facility in Jodhpur. We were impressed with the level of understanding of Medical Device manufacturing practices, and particularly their openness to learn best practices from others (including the FDA), Overall, a very successful visit."
Donald E. Robinson
Vice President, Boston Scientific
"Johari Digital's unbeatable service and system prototype won my trust. Their experience and expertise proves to be a dependable partner. I have been impressed with their commitment to manufacturing excellence"
Mr. Huanjie Wang
CEO, MP Biomedicals
"I am very happy with our experience so far. We have had very few issues. When we have had issues, you have been very responsive to help fix them. "
Garrett Salpeter
Founder of NeuFit
"We've been working with Johari Digital for 8 years and enjoy their quality products."
Jim Poole
CEO, Solace Lifesciences, Inc.
"I am writing to thank you for the quality of service provided by your company. We sincerely appreciate your efficient, gracious service, the level of detail you have demonstrated on PCB development and assembly."
Ms. Tejswee Gaikwad
Siemens Healthcare Private Limited